On iPhone X and newer iPhones, the status bar was changed to only include essential icons because of the notch in the top of the screen.
You can view the entire status bar by accessing the Notification Center. This is done by dragging your finger down from the top right of the screen.

If you do not see the VPN icon in the Notification Center, please verify you are connected through the UltraVPN Application.
Connected: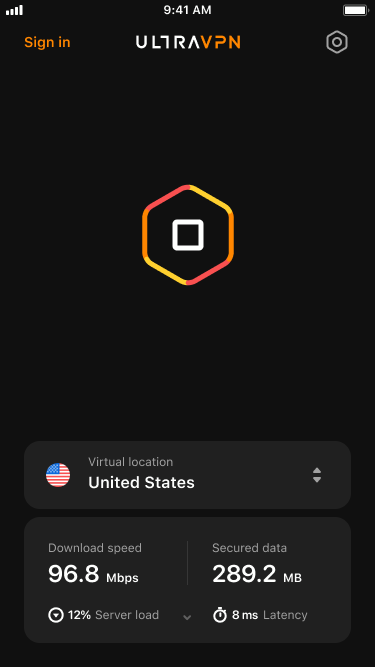 Disconnected: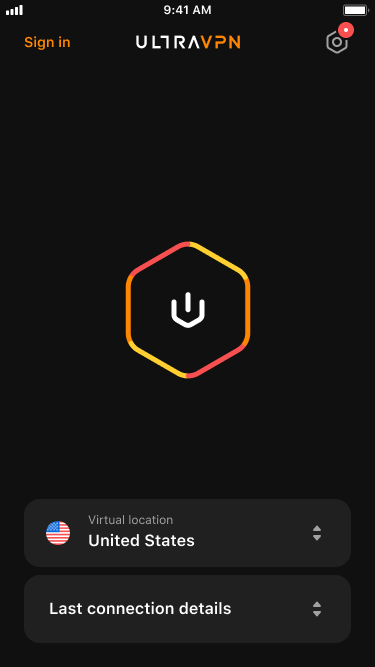 *Tip: Connection and disconnection are designed to only work from within the UltraVPN App. This is for security reasons, so this process does not work through the iPhone VPN settings.
If you have any questions or would like to know more information about the status bar please refer to this article from Apple.